Materials Needed:
1. Paper roll, such as those in the toilet paper or kitchen paper towels. You can also make your own roll
2. Glue, Scissors
3. Paint and brush / Crayons, Juice straw, corrugated board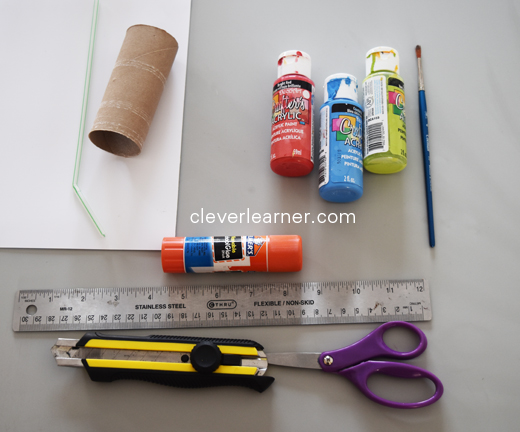 1.Cut two strips of a hard card (1inchx5inch) and makes holes at the end. A sipping straw will go through them later so make them big, but not too big to make it loose. They will be the wings.
Cut another hard card (3x1inch) for the tail and chop off two opposite tips.

2. Glue the paper roll to one of the wing strips. Wait for it to dry.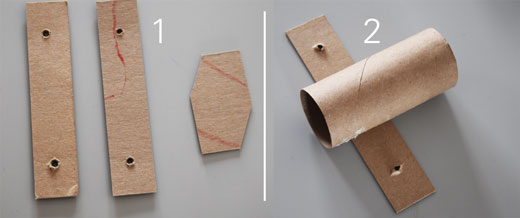 3. Fix the tail: make some small inscisions into the small card for the end of the roll to slide in.

4. Fix the other wing on the top, making sure that the top and bottom straw holes allign properly.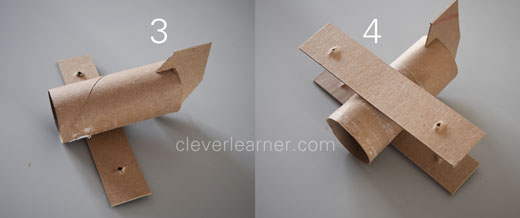 5. Paint the body.

6. Apply glue to a peice of paper or card. This will be used to cover the nose or front of the plane.

7. Stick the paper to the front of the plane. Wait for it to dry and trim off the excess paper/card.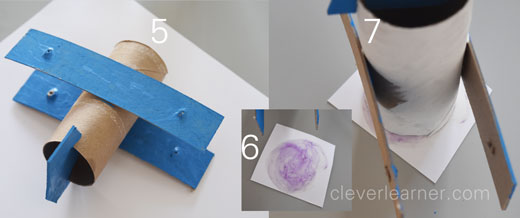 Cut the straw into an appropriate lenght and pass it through the top and bottom wings. You need enough to also go through the holes in the corrugated paper (tires). The straw can be a bit naughty so make the tip pointed so that it can go through easily.